MVP Track Time and TRG - Aston Martin Racing North America
Team Up for Road America 2014
(Click Photo For Details)


Our world of performance automobiles is like never before. Whether your passion is an American V8, Italian V12, German 6 or some other design, even the most prosaic cars can be track worthy.

MVP Track Time offers drivers the opportunity to enjoy their cars and improve their driving prowess, at speed, in a safe, enjoyable environment at track days across North America with out too many draconian rules.

Advanced and Intermediate run group drivers are welcome to bring guests along for rides as long as they meet the age requirements of the track and have a helmet that meets our requirements!

MVP TRACK TIME DOES NOT CHARGE FOR GUESTS!
We Have NO Membership Dues Either!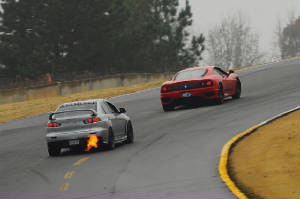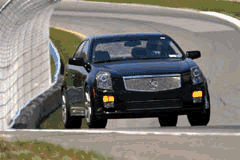 You Could Be Having This Much Fun!